Who you are dealing with?
A consultant you hire. A person you know. One who answers your call and understands your situation.
---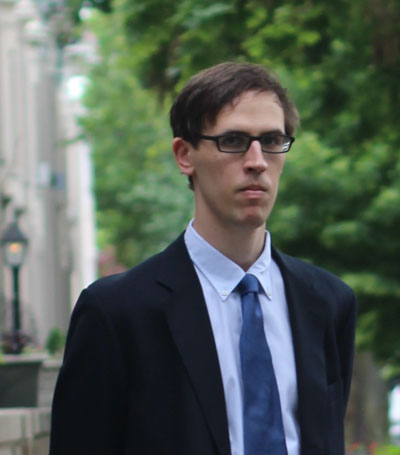 Do you need a consultant for your financial life? Someone who's paid directly by clients, and therefore not affiliated with or selling any product that could bias the advice you receive? You deserve someone who is focused on your needs and making your money work for you, not on selling you things that will part you from your money.
And that's what you get with Horizon Harvest Financial Planning. We're a fee-only hourly advisory firm that puts you first.
The way we work with you is simple and clear. You bring us your problems and information, and help us really understand the things in your life that matter most. After going through these details and taking your input, we write up a summary and set of options/recommendations based on that data. As a fiduciary, we are compelled to make recommendations that are in your best interest, and since we do not sell any products, we will list the different ways you can go about obtaining what you need.
But so do many firms, so what makes Horizon Harvest different?
Our unique fiduciary ethos is one of honesty, thoroughness and education. Simply developing a plan is not enough to help ensure the success of many clients in reaching their goals. People often require coaching to guide them as they go, and we are committed to helping you know how to put our advice into practice so that it can be your basis for financial success both now and into the future. To that end, we include in our business model a series of follow-up calls to make sure your plan is staying on track.
Beyond that, we want to help cultivate your financial knowledge so that you can make better choices outside our meetings. So we focus on educating you about issues that are relevant to you and your financial situation, whether you were previously aware of those issues or not.
Want to see if our approach is right for you? At Horizon Harvest Financial Planning, we put you first and want to prove that to you. Come talk for an hour in the office or at a convenient time via Skype or on the phone at no cost to you. We'll help you understand what we offer and how it can help you.
Today your financial future is more important than ever before. As costs rise and complexity in decision making about your future seem ever present, it pays to get some good advice.
We look forward to talking to you!